In Memory – Cheryl Denise Patterson
06/29/2016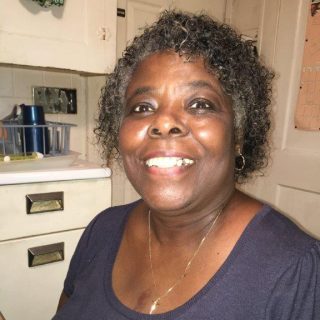 Our friend and colleague, Cheryl Patterson passed away on June 28, 2016. Cheryl was a dedicated 19-year employee of The Great Lakes Towing Company, working as an Accounts Receivable Clerk and Receptionist. Visitors to the Company knew her and could count on her warm greeting and helpful assistance.
She was the face of the Company for so many years, and she knew everyone … our customers and vendors, every employee or potential candidate, the postman, the neighbors, our community leaders … everyone.  She was excellent in her role at the front desk, and she got to know each and every individual that came through our main entrance doors. They all got to know her too, and it always amazed us how well she could bring them in, make them comfortable and was able to share personal stories together with them … even if they only visited once.
The Company will really miss her, and we will too. In her memory, the Company flags were lowered to half-mast.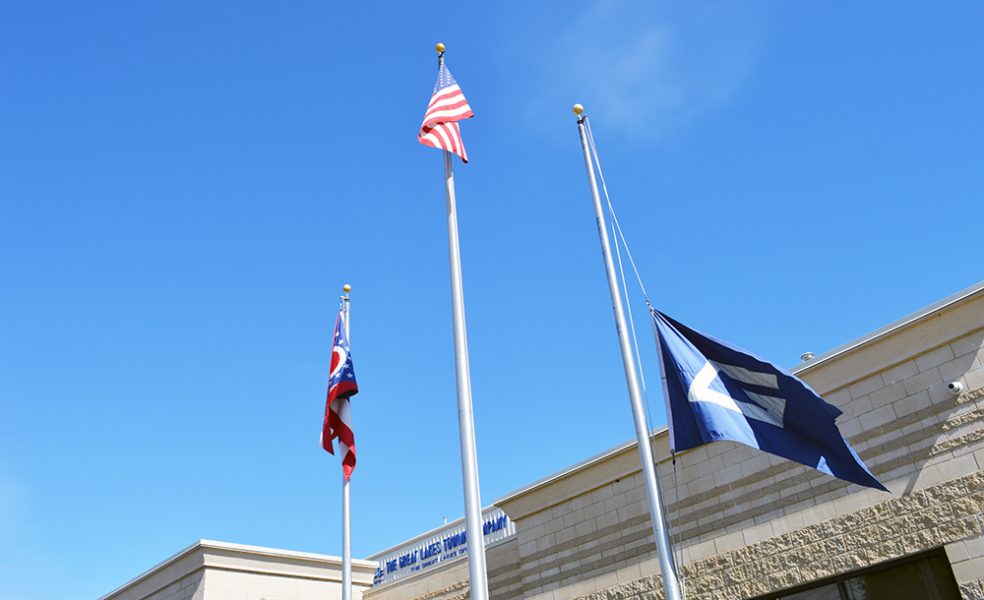 She was a loving person and focused on her family, friends and Church.
Viewing
Date: Sunday, July 3, 2016

Time: 2-5 p.m.

Location: Calvary Lutheran Church, 13101 Euclid Avenue, East Cleveland, Ohio 44112
Date: Tuesday, July 5, 2016

Time: 10:30 a.m.

Location: Calvary Lutheran Church, 13101 Euclid Avenue, East Cleveland, Ohio 44112
Funeral Service
Date: Tuesday, July 5, 2016

Time: 11:00 a.m.
Location: Calvary Lutheran Church, 13101 Euclid Avenue, East Cleveland, Ohio 44112
Laid to Rest: Lakeview Cemetery, 12316 EuclidAvenue, Cleveland, Ohio 44106