2016 G-Tug Photo Contest Winners
04/03/2017
Cleveland, Ohio. The Great Lakes Towing Company announces the winners and honorable mentions for the 2nd Annual G-Tug Photo Contest. The Towing Company invited fans to participate in the 2016 G-Tug Photo Contest from April 3, 2016 to the end of the 2016/2017 Great Lakes Navigation Season when the Soo Locks closed on January 15, 2017. Over 128 entries were submitted – participants shared great photography of tugboats from The Towing Company fleet – the largest and most experienced U.S.-flag tugboat fleet on the Great Lakes. The Company thanks all contest participants! View photos of the first, second and third place winners as well as honorable mentions below.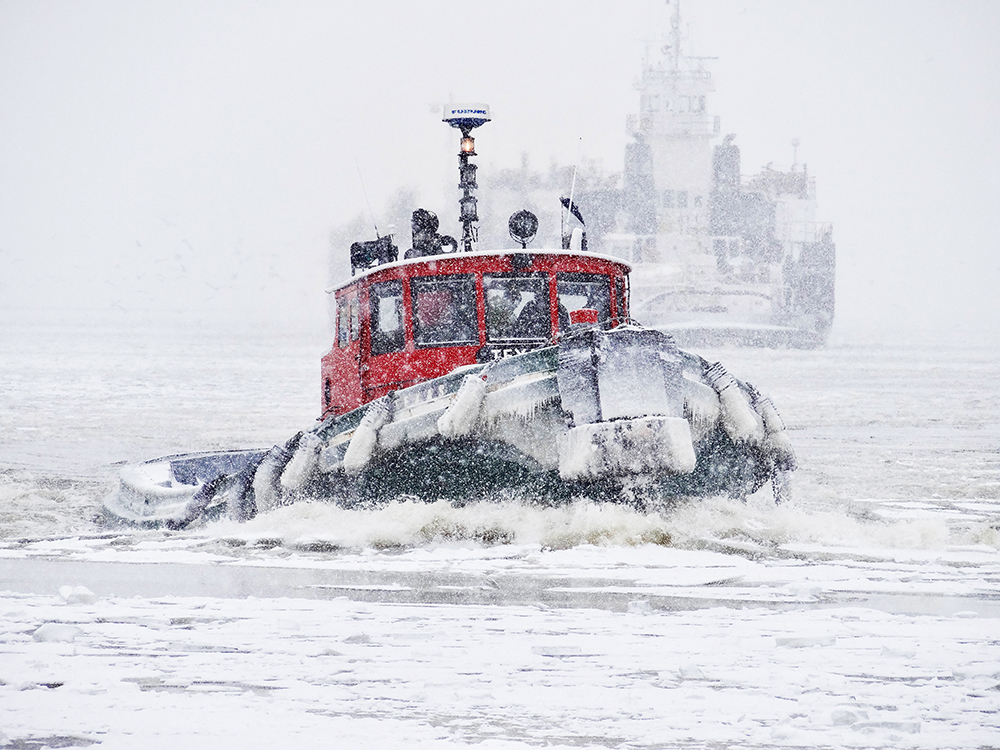 1st Place: Scott B.
Prize: $100 (AmEx Card) + G-Store gift package ($100 credit)
Caption: Snowy December Icebreaking for Tug TEXAS in Green Bay, WI.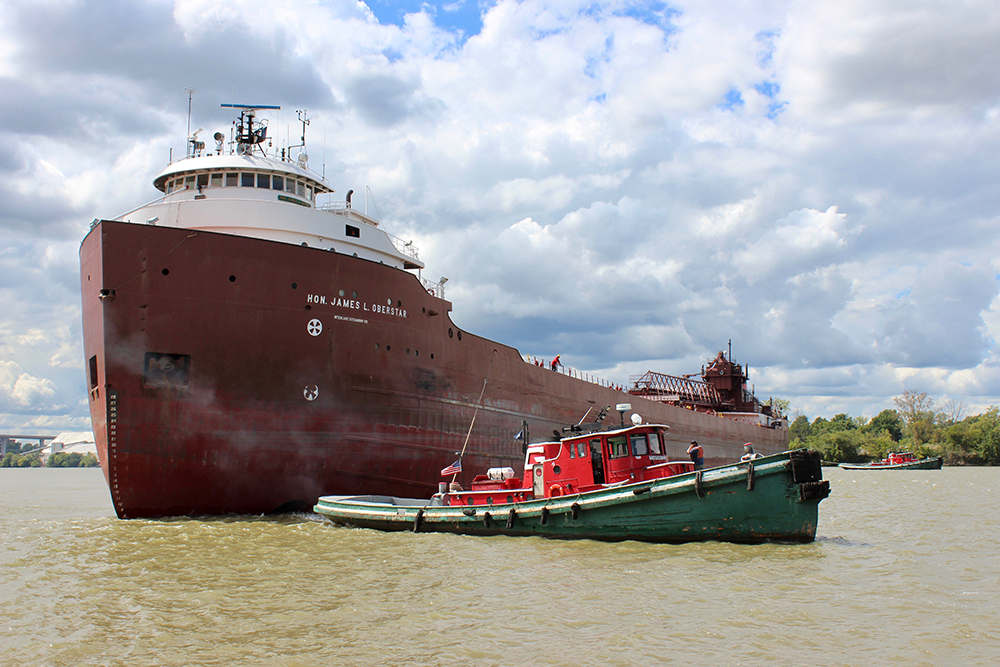 2nd Place: Paul L.
Prize: G-Store gift package ($75 credit)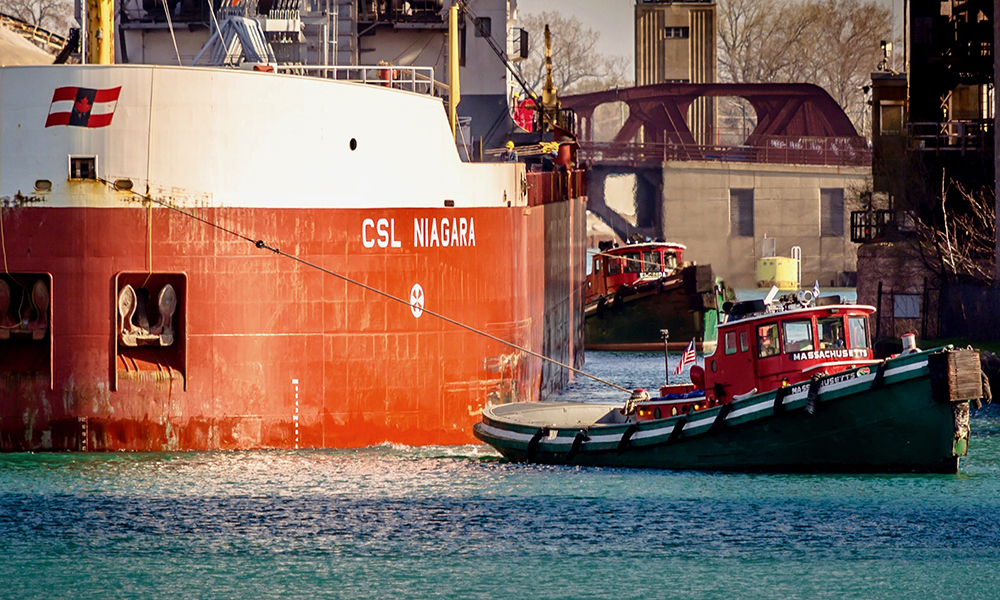 3rd Place: Christine Douglas
Prize: G-Store gift package ($50 credit)
Second year in a row to place in the Top 3!
Honorable Mentions